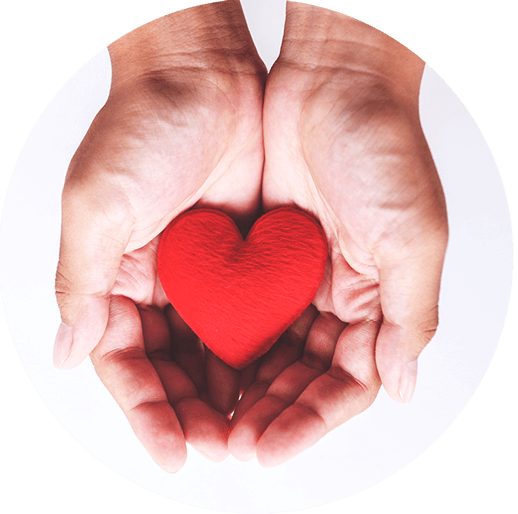 BOTC '84
Legacy of Love Foundation
The purpose and goal of BOTC '84 Legacy of Love is to provide an ongoing Philanthropic gifts to USMA, Friends4 Michael, and other worthy causes. It will also champion causes to protect our natural resources and to remain in Solidarity and Subsidiarity with all disparaged and disadvantaged global populations.

Let us all be Ambassadors for Christ! Get a FREE Love God Logo Package when you donate to our listed organization. You can use it for personal and commercial purposes.

Every free will offering you make from our site gives a big help to our chosen organizations. With your prayers and support, let us spread the gospel all over the world! Love God and love others.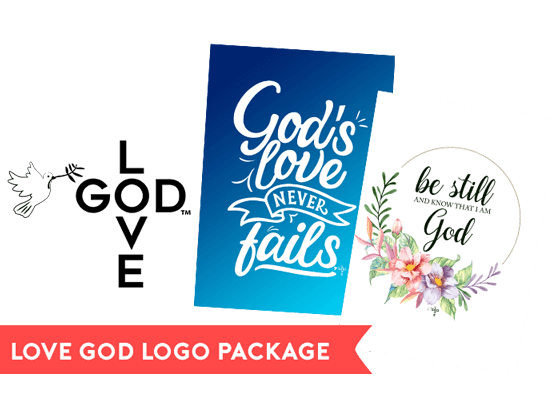 For prototype use only, not for sale.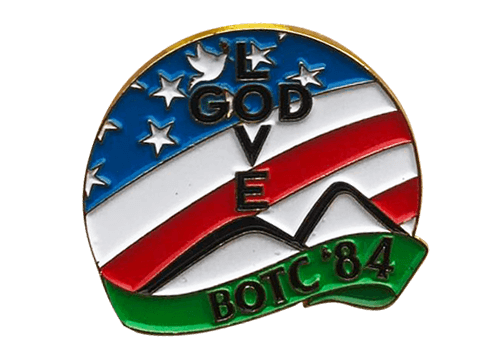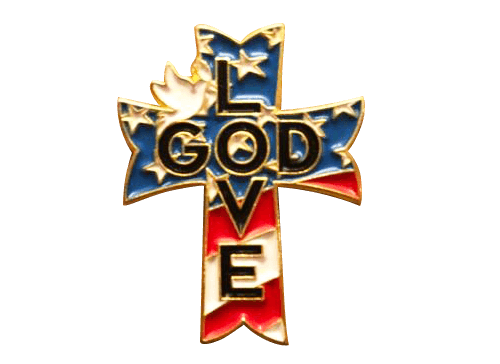 Grab your Love God and BOTC '84 lapel pins! For pre-orders, kindly fill out the form below. We will reach out to you via e-mail for further information.
Lapel Pin Details:
1-inch Soft Enamel Pin