BOTC '84
Legacy of Love Foundation
Calling all the Best of the Corps West Point Class of 1984 to build the Legacy of Love Foundation to help provide ongoing Philanthropic gifts to USMA, build the Lakota Holistic Health and Healing empowerment model of health care, and champion fundraising activities to assist worthy causes such as the Lead With Love Campaign.

Lead With Love Campaign is a fundraising movement that aims to generate financial support to different organizations around the globe while spreading the Gospel and promoting "Love God, Love Others" through the Love God Gift Package. All benefactors will get the Gift Package for free in return of their generosity.

Let us all be Ambassadors for Christ!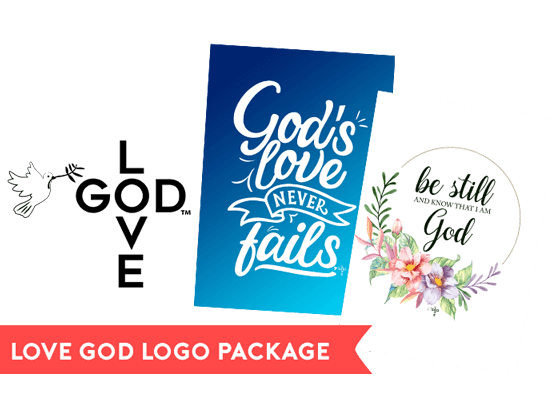 For prototype use only, not for sale.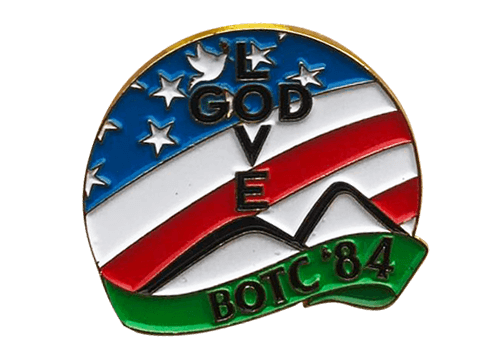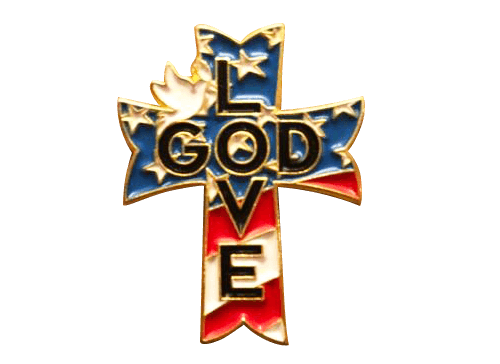 Grab your Love God and BOTC '84 lapel pins! For pre-orders, kindly fill out the form below. We will reach out to you via e-mail for further information.
Lapel Pin Details:
1-inch Soft Enamel Pin